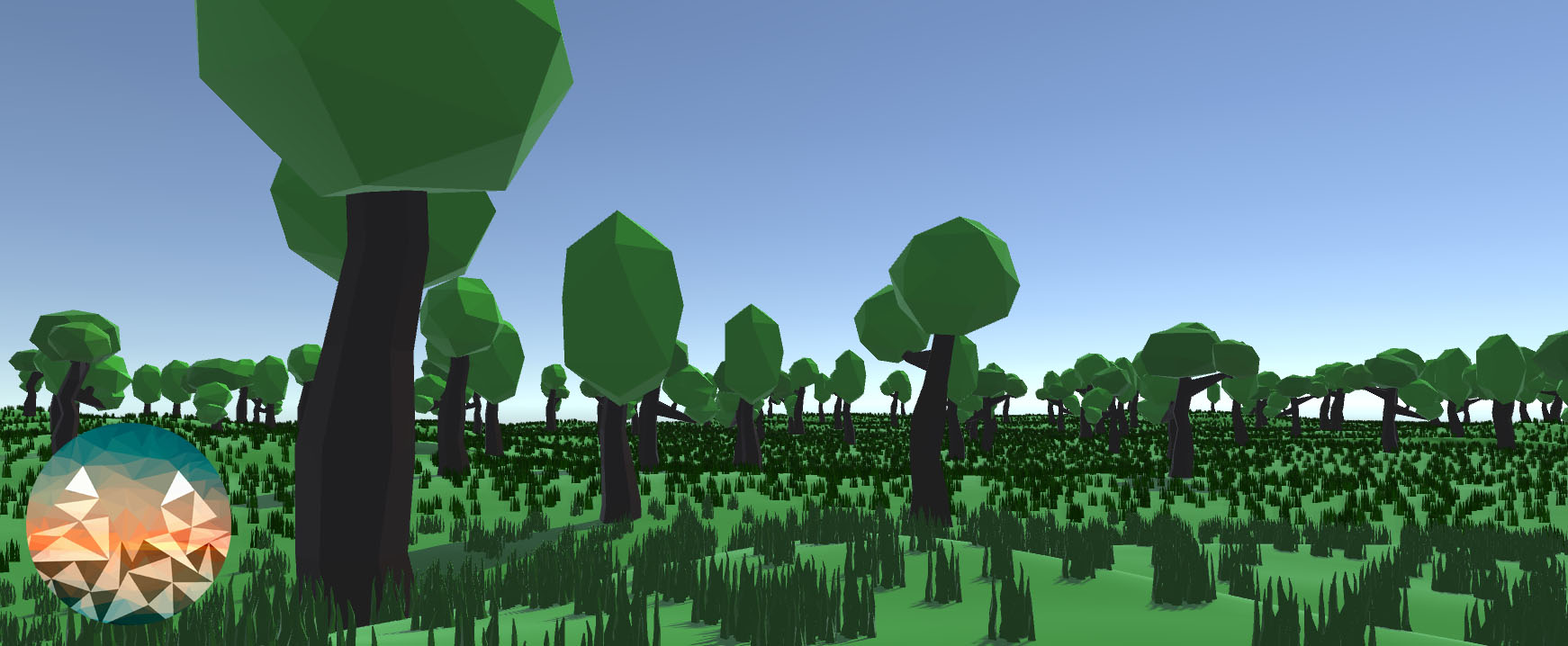 Never Be Alone Again
Description
---
The game is a survival game with low poly graphics. The game will be a sand box where you will be able to build houses, fortresses, bases and more to help you survive to the fullest. You will be able to choose to play in one of our two current modes: zombies or none. Don't expect to build your dream house as the game is full of surprises and lethal methods of interrupting you and possibly killing you.
The game is still in development so don't expect for high level for now. If you see any bugs please report us.
You can also follow us in serval platforms.
Developers
---
Sean Yasnogorodski David Urbanovich